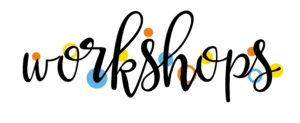 Racheal's Rest is happy to announce that we have added 1-Day Workshops in North Georgia to programs offered. We are always looking for new ways to impact our community by helping survivors and their loved ones. Our goal includes healing for those already affected, but let's not forget the family members as well. While our weeklong recovery retreats at our private retreat in Cherry Log, Georgia are life changing and powerful, we realize that offering a 1-Day Workshop would be very beneficial to many survivors and family members.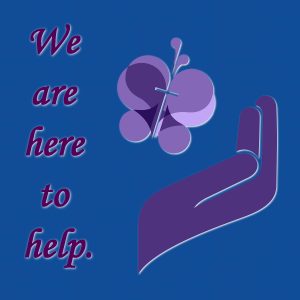 Racheal's Rest offers 1 -Day Workshops several times per year on many important subjects that will not only benefit women and children that have experienced abuse but to also help guide non-offending family members as well. Each one of these 1-Day Workshops will have a specific FOCUS. Just to name a few, working with the parents of child that has been sexually abused,  family time to discuss staying safe and abuse proofing, making boundaries and keeping them with your teen, children learning to manage emotions or a focus could be for women processing "old hurts" and recognizing "triggers".
Most 1-Day Workshops will be 4 hours.
Private pay. Scholarship funds will NOT be used for our 1-Day Workshops.
Prices for these workshops will vary depending on the FOCUS….individuals, parents, or family members.
Please contact us with any questions you may have.
1-Day Workshop Schedule & Payment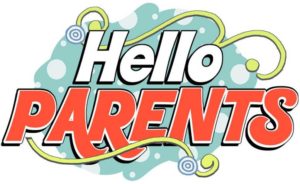 *Next date TO BE DETERMINED
*Arrive 11:45am for a 12:00-4pm workshop
*Topic: TO BE DETERMINED

PLEASE MAKE NOTE THAT THERE ARE 2 (TWO) WAYS TO REGISTER FOR OUR 1-DAY WORKSHOPS:
#1. You can call the office at 770-924-4384 to provide your contact information and make payment via phone.
#2. You can click on the button below and it will take you direct to PayPal.me.
"ADD A NOTE" SECTION: You MUST add your email address and the DATE of the Workshop you will be attending.
Within 48 hours of payment you will receive a registration from via email
Please visit "EVENTS" for retreat & workshop information. Please contact us with any questions you may have. THANK YOU