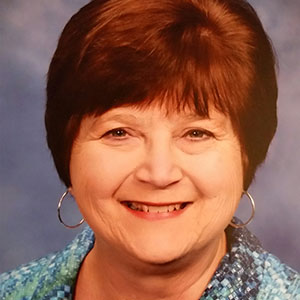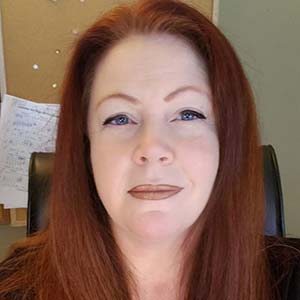 Shelley Luehder Hill
Founder, Internet Marketing Manager
Shelley is the Co-Founder and the current Internet Marketing Manager (past Executive Director & Secretary) of
Racheal's Rest
. Shelley is marketing director, manager and Instructor at The Complete Combatant. She is NRA Certified Instructor, Certified NRA Chief Range Safety Officer, Refuse to be a Victim Instructor and is a Certified OC (Pepper Spray) Instructor through Chuck Haggard's Agile Training & Consulting. She is the designer and mastermind behind
Image Based Decisional Drills
and hosts The Complete Combatant's annual
The Mingle
for professional ladies in the "firearms/self defense" industry. Shelley is a past presenter at Active Self Protection's National Conference and has been invited back to present another live fire block of instruction in 2021 featuring Image Based Decisional Drills. She is a public speaker and also runs the
Nationwide Training Giveaway
benefiting The Mingle and their featured charity Racheal's Rest.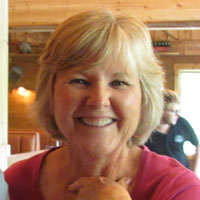 Susan Hixson
Susan's passion for counseling began through the Cobb Pregancy Services organization where she mentored women struggling with a crisis pregnancy. She began to see the interweaving of many unresolved childhood issues that brought these women to this point in their journey. A compassion to help with their healing process catapulted her into training to do just that. Susan Hixson is a board-certified Christian Counselor through the Georgia Board of Examiners for Christian Counselors and Therapists. She received her master's in Christian Counseling from Logos University in Jacksonville, Florida. She is certified as a temperament counselor by the Sarasota Academy of Christian Counseling. She has done advanced studies in abuse issues and has had Grief Support training through the Center for Loss and Life Transition. Susan is active with the Georgia Christian Counselors Association as well as the American Association of Christian Counselors.
Susan's current counseling practice, Embrace Grace Christian Counseling, includes individual and family issues, co-dependency issues, depression, anxiety, abuse, post-abortion and grief issues. She uses her clinical skills as well as Biblical truths to address the specific problems. Her goal is to identify and resolve personal, relational and sprititual issues through the power of Jesus Christ.