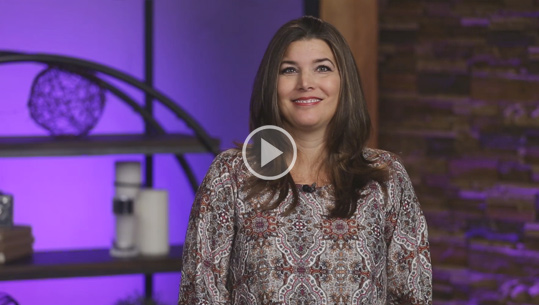 About Racheal's Rest
Racheal's Rest, is a 501c3 nonprofit division of Crossroads Center for Christian Ministries, Inc. Racheal's Rest offers private counseling, Mobile Family Workshops at shelters, one-day workshops and five-day restorative retreat programs located at our retreat center in Cherry Log, Georgia that is designed to address the physical, emotional and spiritual needs of survivors and their families. We exist to help women and children who experienced sexual abuse or acts of violence regain their balance in life.
We are so happy to announce that Broken Chains International has adopted Racheal's Rest's restorative programs!!!
Dr. Karen McDonald has been working closely with Kevin and Broken Chains International for several years and we are a GREAT FIT! Look for BIG BIG BIG announcements and changes in the coming months! SO EXCITED!
Please visit "EVENTS" for retreat & workshop information. Please contact us with any questions you may have about our scholarship fund and the programs we offer. THANK YOU
Testimonies from Our Retreats
Racheal's Rest is a safe place where healing begins. We shared our stories of abuse and the effects on our lives. It was a week of healing and getting closer to God. You will be forever changed. Thank you for the love and support.
Mrs. K., Michigan
I came into counseling full of shame and with a history of broken relationships. I learned that only when I love and value myself would others give me the respect I deserve. Now I have hope and anticipation for my future.
Missy, Age 22, Gainesville, Georgia