Thank you for reading my BLOGS and taking an interest in Racheal's Rest. I was very excited to offer you a glimpse into Racheal's Rest's week-long recovery retreats. I have enjoyed writing these past 5 articles which relate to our retreats for women. As you know, the information provided below is "just a taste" of what we do at Racheal's Rest. If you, or someone you know, has been the victim of sexual abuse, sex trafficking and/or domestic violence issues, contact us today to get more information about Racheal's Rest programs to begin your journey to emotional health.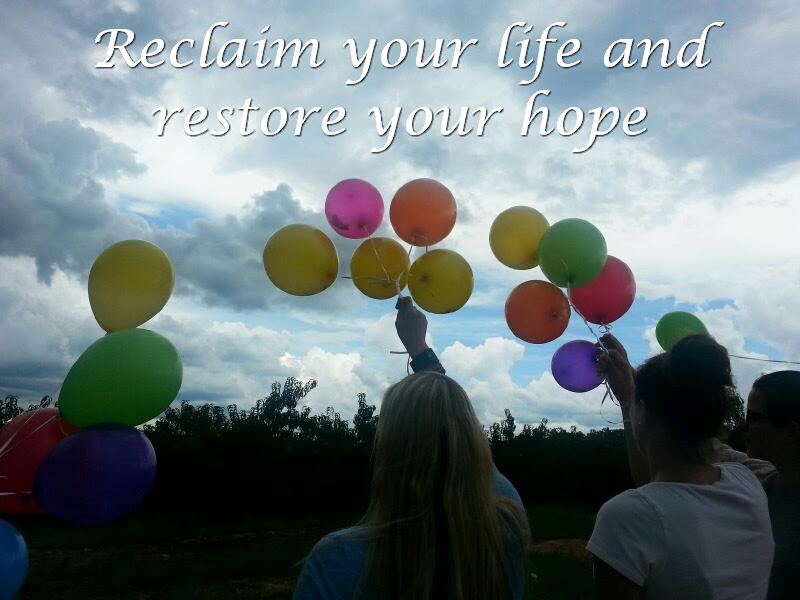 Some Testimonials
Coming to this retreat was so good for me. I was able to let my walls down and connect with people in a way that has always been hard for me before.
Racheal's Rest is a safe place where healing begins. WE shared our stories of abuse and the effects on our lives. It was a week of healing and getting closer to God. You will be forever changed. Thank you for the love and support.
Racheal's Rest was amazing. I was a little hesitant in coming because I'd never done anything like this. But it brought out feelings and strength I didn't know I had. The setting is perfect and the blend between sessions and fun was awesome. Karen and Susan made me feel so comfortable I made a bond with the other girls I will keep forever. The tools and coping skills I learned are just what I needed to begin healing. I know now I deserve to be happy and that God has an unwavering love for me. Suggestion: Reunion next year!!
This was/is the most healing experience I soooo desired and could never find. I am the first to admit I wasn't really sure if I wanted to go, but I knew I had nothing else to lose. It was the most helpful and fulfilling thing I've ever done. I've only been home two weeks but I am a better person, better mom, better everything. I have much more work I know, but Racheal's Rest, Karen, Susan, and the girls I met have given me so much strength! I had disabling anxiety and horrible depression and with the skills I've learned its' made an amazing difference. I thank all the ladies and God for blessing me with this experience.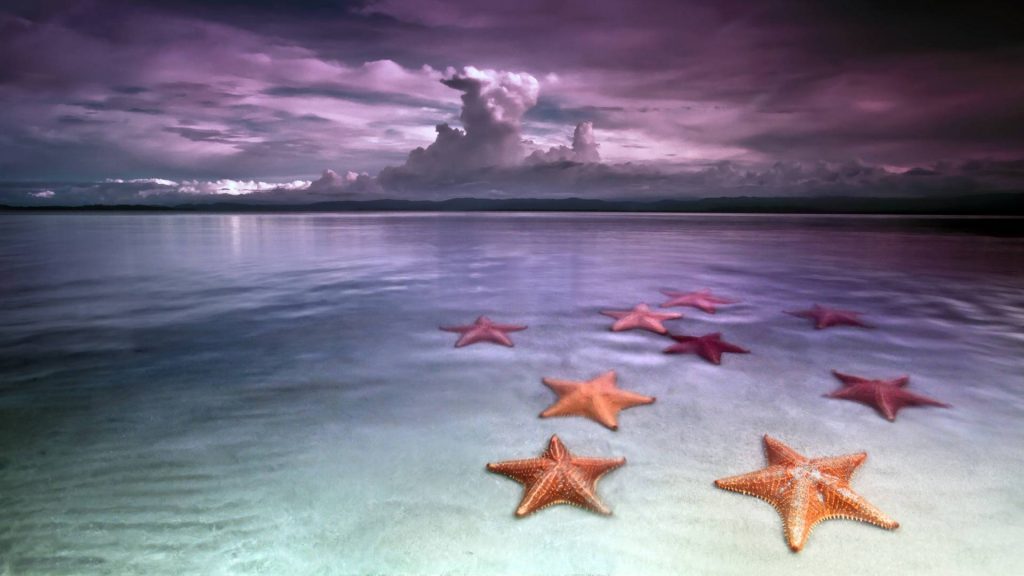 The Starfish Story
We like to use the Starfish Story as our claim to fame. We know we will not save all the survivors or even make a dent in the global problem of incest, human trafficking, sexual abuse or the violence that plagues our families and communities. However, one changed life changes the influence that life has on the next generation and the ones after that. We are proud to be part of the solution to child abuse as we attack the problem affecting so many lives.
The Starfish Story 
A little boy was walking along a deserted beach and noticed there were hundreds of stranded starfish along the shore. He picked up one at a time and tossed it into the ocean so it would not die.
A man came along and said, "What are you doing? There are hundreds, maybe thousands, of these starfish. You are wasting your time. You can't possibly save them all. What you are doing isn't going to make any difference at all." 
The boy gently picked up another starfish and tossed it  into the surf. "It made a difference to that one," He said.
Please consider donating to our scholarship fund or general retreat/admin fund. Your generosity will help bring hope and healing to abuse victims though retreats, individual and group counseling. It is only through the support of people like you that we can provide the care our clients need and deserve.
Thank you,
Dr. Karen